Coming Fall 2023
Lutheran Hour Ministries® and Group Publishing have teamed up for the exciting Gospel Adventures Show! Parents will love this weekly program that takes young listeners on a Bible journey! Hosts Ben and Noah share valuable lessons from some of the most-loved Bible characters. Each episode includes vibrant songs, real stories from kids, and meaningful lessons. For added fun, listeners can even join in special guided activities with their adventure hosts!
Take a listen to the trailer:
Details:
Frequency: weekly
TRT: 28:30
First airing date: 9/3/2023
Versions: Commercial and Non-Comm versions available
Meet the Hosts
Hosts Ben and Noah have been friends since second grade and love spending time together pursuing creative endeavors. When he is not recording the show, Ben loves watching or playing baseball and enjoys doing photography and videography for his church (and for fun)! Noah enjoys spending time with his wife Jessy and playing instruments, particularly with other friends in a band.
Episode Descriptions:
Candy-Matizer
Join Ben and Noah as they learn about the exciting purposes God has for us. They explore Adam's purpose of naming the animals and make up some out-of-this-world inventions!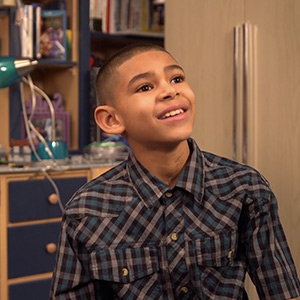 Flood Fright
Ben and Noah explore the biblical account of Noah, who experienced God's forgiveness when the whole world got a do-over. They use paper towels and soap to experience their own do-overs!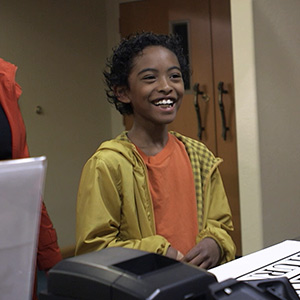 Dust Buffalos
When Noah struggles to figure out how to get into the Guinness Book of World Records, Ben helps him learn how to do his best for God—even if it doesn't break world records. Ben and Noah explore how Joseph always did his best to serve God in the Bible.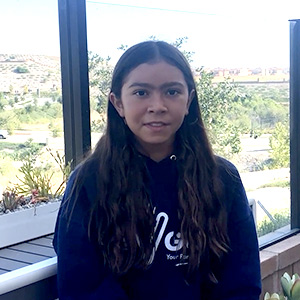 Tooth Hurty
Ben is feeling a bit scared about his upcoming dentist appointment, so Noah teaches him the story of Joshua. Together, they learn how to be brave with God.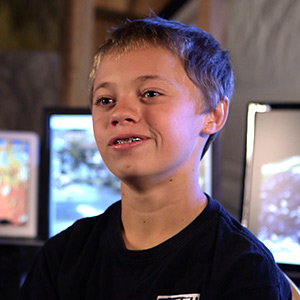 GA010505
I've Got Your Back
Ben and Noah are best friends. They learn about Ruth and Naomi and discover that best of all, we're God's friends!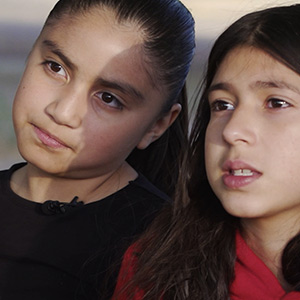 GA010606
Captain Chicken Dance
Ben and Noah explore how to make peace and learn practical steps to apologizing. They learn how Abigail made peace in the Bible!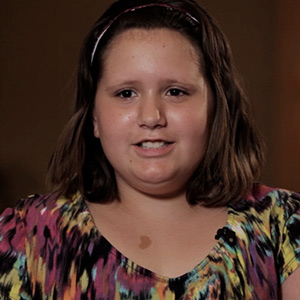 I've Gotta Hand It to You
Ben and Noah learn how Elisha helped a widow fill jars with oil! They look at handy ways they can help others, too.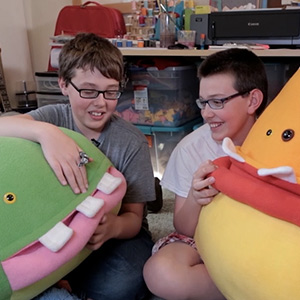 Ben's Not a German Shepherd
Noah talks about his new puppy! Ben (the puppy) helps remind Ben (the human) and Noah that God is like a shepherd.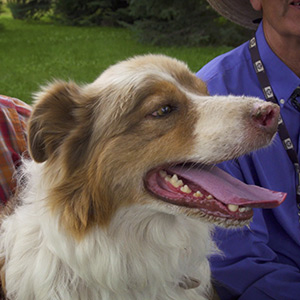 Free All the Captive Penguins
Join Ben and Noah as they explore Queen Esther's story. God put Esther in the right place at the right time and He does the same for us! In this episdoe, try to master the game, "Right Place, Right Time."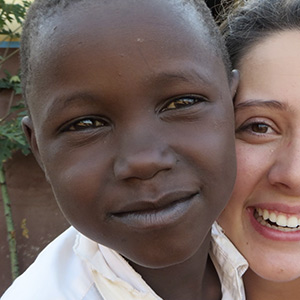 Car Singing Is the Best
Ben and Noah explore how Mary worshipped Jesus. You can join in worshipping Jesus in song and by filling a cup!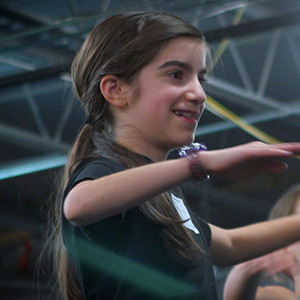 8 Billion Hearts
As Ben and Noah consider what Jesus did on the cross, they realize just how much God loves us. There's no limit to God's love!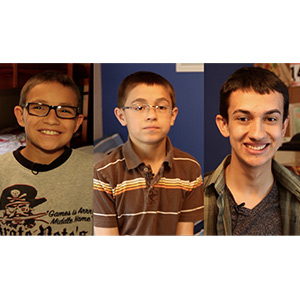 GA011212
A Well-Done Plate of Earmuffs
As Ben recovers from a power outage at his home, Noah and Ben explore what it means to receive power from the Holy Spirit. You can try translating foreign phrases and play with the power in your home. (But let your parents know you'll be doing this first.)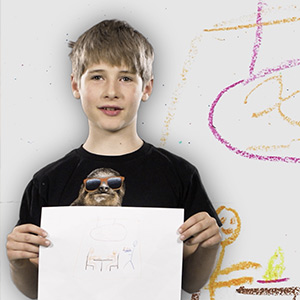 Bombastic Beluga
Ben and Noah see how well they know each other and examine how we can grow closer to God. In this episode, you can make a fun reminder to stick close to God at all times.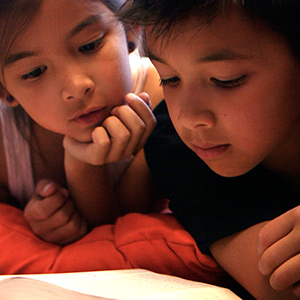 About the Partnership
With more than 140 years of combined experience, Lutheran Hour Ministries and Group Publishing have teamed together to produce a new radio program designed for parents and their young children.
Lutheran Hour Ministries has worked extensively in media, beginning with radio in the early 1930s. It has produced memorable programs through the years, including The Lutheran Hour® radio program, now in its 90th season. Through the decades, thousands of radio and television programs have been distributed and aired. This family-friendly programming has engaged families with fun and enjoyable entertainment.
Group Publishing is best known for its Sunday school curriculum and Vacation Bible School programs. For nearly 50 years, they have been guided by an underlying philosophy that children don't just learn by hearing. Rather, they learn through an immersive experience; this philosophy permeates every Group Publishing program. It is a relational approach that includes unique elements that impact all senses.